Need a break? Don't stress out over the logistics of your touring equipment because Artys Transit has got you covered!
Secure trailer storage
Our team of drivers will pick up your trailer and bring it to our facility. Protected by a gated yard, your trailer will remain safely stored until it is time to hit the road again.
Temperature-controlled storage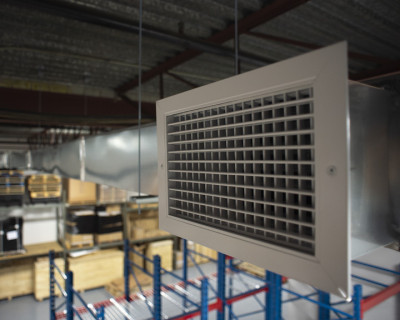 You can also store all your touring equipment in our temperature-controlled warehouses. Located on the island of Montreal, our various storage facilities are secured by centrally monitored alarm systems. What's more, our warehouses are very clean and well organized, overseen by our dedicated staff who handle your equipment during the unloading and loading of trailers. This service is ideal for musical instruments and stage equipment that require special care.