Artys Transit's specialized removal, packing and fine art installation services provide peace of mind, ensuring that your valuable possessions and antique collections are always handled by an extremely qualified team.
A highly dedicated fine art installation team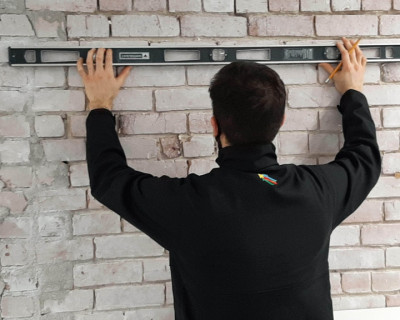 The installation of works of art and the hanging of paintings call for special mastery and knowledge to anticipate the risks and show creativity in order to overcome the technical challenges that certain pieces may pose. Artys Transit makes sure that our team of certified museology technicians handle all valuable objects with the utmost rigour. Moreover, we can provide you with up to 6 professionals for a quick and efficient installation, depending on the size of your creations.
No matter the venue of your next exhibition, our team is very innovative and spares no effort when it comes to finding creative installation solutions that are adapted to the type of environment, display case or wall. Whether a crane or scaffolding is required, or a particular hanging system needs to be devised, every step will be taken to showcase your artworks and create a safe, museum-style fine art installation in keeping with professional standards.
The art of packing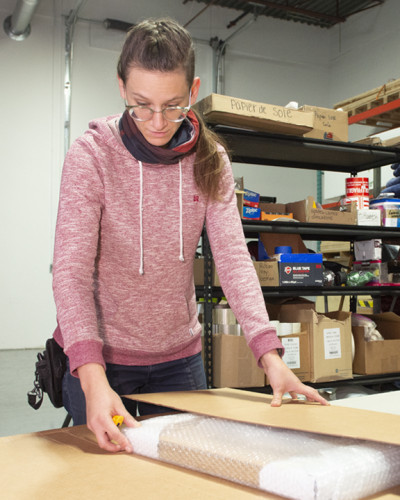 Many different packing solutions exist, and deciding the right type of material to use for the type of protection required is truly a matter of expertise. Our museology technicians are well aware of this and take the time needed to assess the specific characteristics of each work of art. Naturally, size and weight are crucial factors to consider when choosing materials to ensure the integrity of artistic creations. If the packaging must come into direct contact with the piece, we always prefer to use neutral, non-abrasive materials to help protect the surfaces and avoid friction.
All our high-quality packing products meet international phytosanitary standards.
At Artys Transit, our packing techniques have become an art form in themselves!