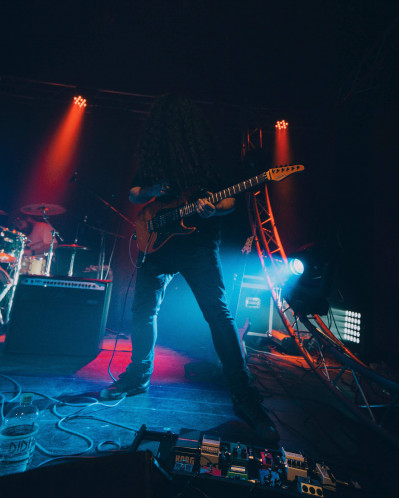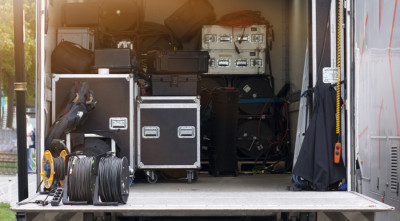 From preparation to delivery, Artys Transit handles all your transport needs for shows, concerts and large-scale events. If you're taking a break from touring, we also provide storage services for your equipment.
Learn more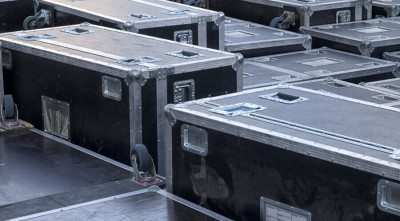 Need a break? Don't stress out over the logistics of your touring equipment because Artys Transit has got you covered!
Learn more
News and useful insights from our experts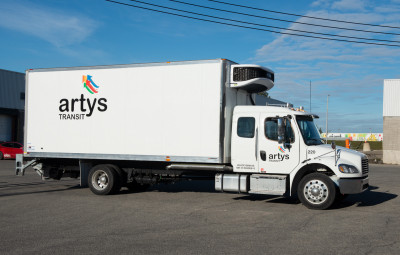 Our truck fleet is expanding!
A new truck that meets professional museum standards.
Read article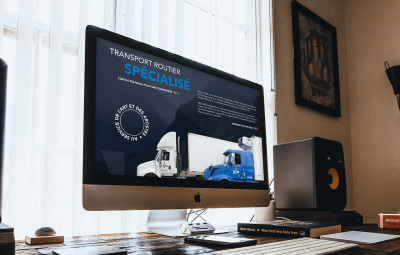 A new website for Artys Transit
All our services in one place!
Read article
✕
Privacy settings
We use cookies to enhance your browsing experience when you visit our website. Because we respect your right to privacy, you may choose to disable cookies that are not required for the site to function properly. However, it is important to note that disabling certain categories of cookies may affect your experience and the services we offer.
For more information, please consult our Cookie Policy.